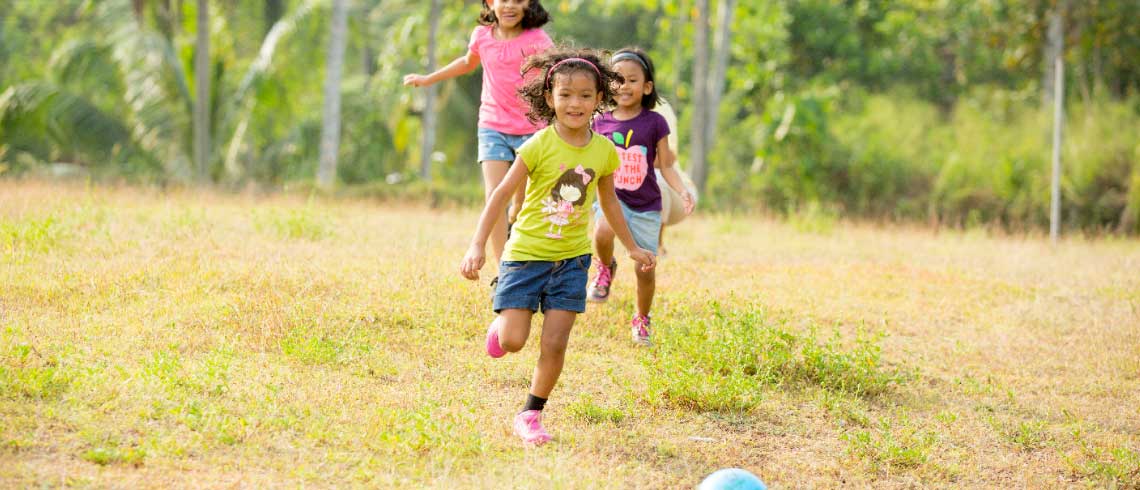 MOVING FORWARD
Area of Development
Gross Motor Skills
Objective
Encourage your child to master physical skills as they gain balance, coordination and muscle control.
Description
Prepare to run around! Your baby grows up fast and is no longer crawling but is running around so quickly that you'll find it difficult to keep up!
The good news is, during the age of 18 – 24 months your little athlete will be able to run steadily, falling less often. Also, you get your free share of exercise!