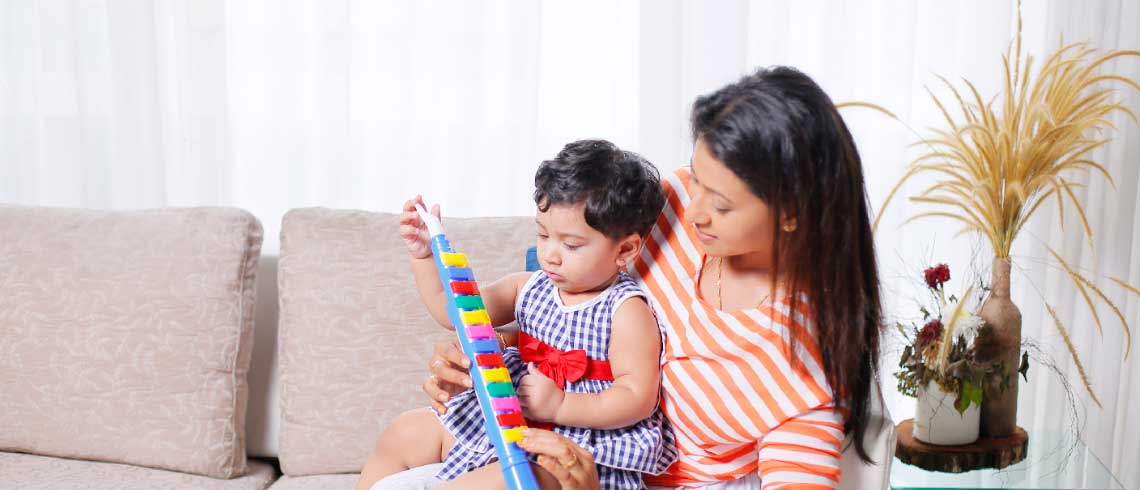 IN LOVE WITH WORDS
Area of Development
Speech & Language Skills
Objective
Expand your child's vocabulary and teach them to recognize new words.
Description
Now your little baby is becoming a toddler and is not only growing in size, but also expanding their speech and vocabulary skills. Get ready for a whole new world of excitement. Soon you won't be able to stop them from talking all the time! So make sure to enjoy every mouthful.
At the age of 18 months your little one will be able to speak 6 to 10 words and will also begin to identify body parts.