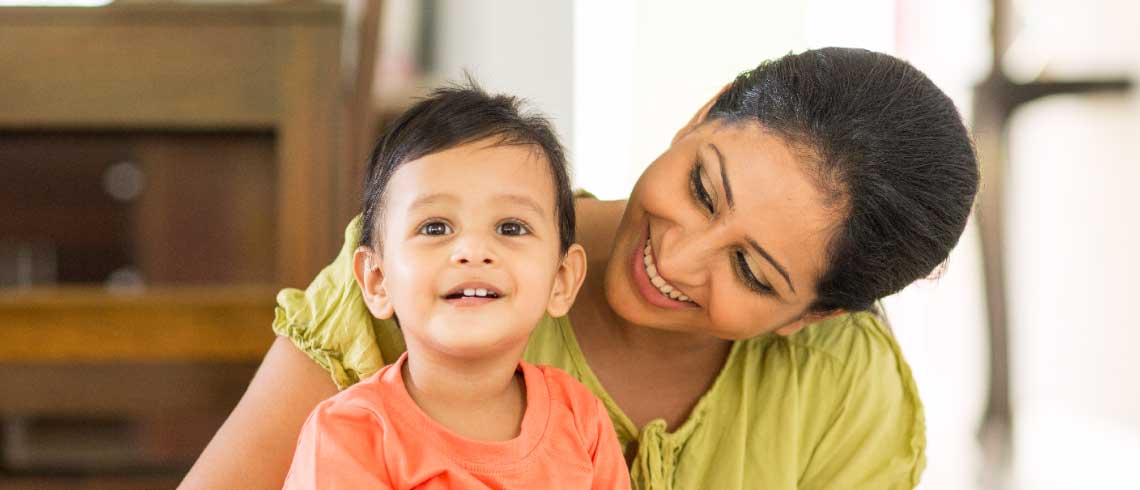 TRAINING TO BE BETTER
Area of Development
Social & Behavioral Skills
Objective
Train your child to be able to use the toilet with little assistance and eventually, independently.
Description
An important milestone for your little one to achieve is becoming potty-trained! The sweet ones can't be in pampers all the time and this also gives you peace of mind knowing that your child will tell you when they need to use the toilet.
By the age of 30 – 36 months your little one will inform you when he/she needs to use the toilet.