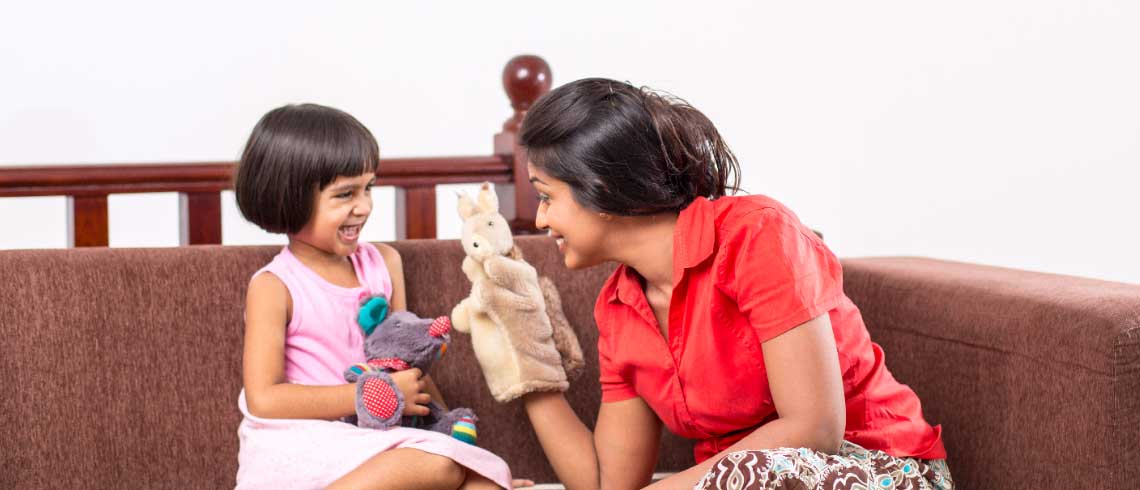 ADVENTURE TIME!
Area of Development
Gross Motor Skills
Objective
Improve your child's balance and coordination and help them explore more
Description
Your toddler can barely sit still for even a minute and you're probably always out of breath! Well, that's what happens at the age of three! Your bundle of joy is growing up too fast, don't you think? So cherish every moment! Everyday is a chance for a new adventure and they'll never run out of energy! Don't miss out on any precious moments and involve yourself in your child's growth as much as possible.
During the age of 36 – 42 months your little adventurer can ride a tricycle using pedals.