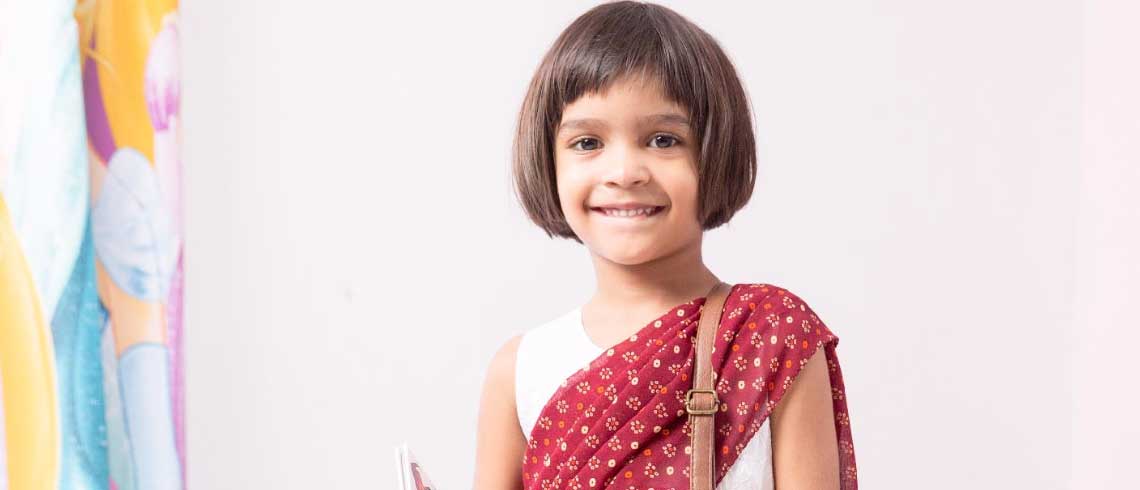 PICK YOUR FAVORITE
Area of Development
Social & Behavioral Skills
Objective
Teach your child the concept of being able to get dressed on his/her own. You might just come across a future fashionista!
Description
As your child develops and enhances their knowledge, watching you or older siblings getting dressed, they begin to develop their own personality and their own set of likes and dislikes. They will soon be telling you their own choices of outfits for the day. So try not to argue with them and let them have their way sometimes.
By the age of 42 – 48 months your child can dress and undress themselves without help (except when tying shoelaces).