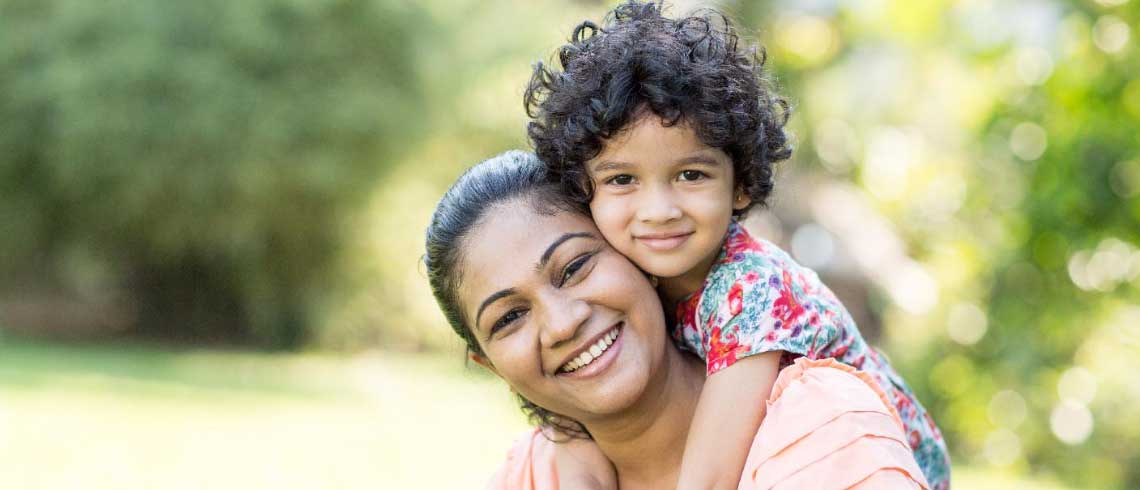 THE EMOTIONAL ROLLERCOASTER!
Area of Development
Social & Behavioral Skills
Objective
Help your child to express their feelings in situations and be comfortable in doing so
Description
How fast time has flown by from the days your little one would cry when they were hungry to smiling when they were content and happy. Now your sweet bundle of joy is an observant little adventurer, mirroring your emotions and affections while actually understanding the meaning of being happy, angry or sad. We understand this can be quite emotional for you and it's great to take a moment and appreciate how far you and your little one has come.
By the time your child is 42 – 48 months he/she can express a wide range of emotions and openly express affection.