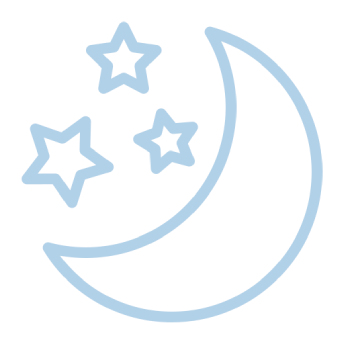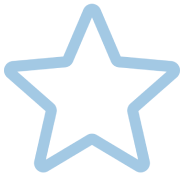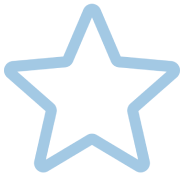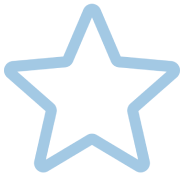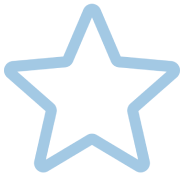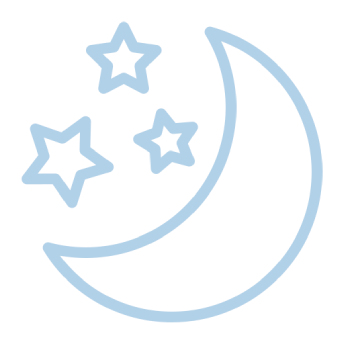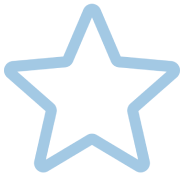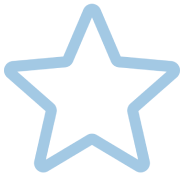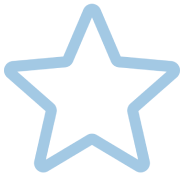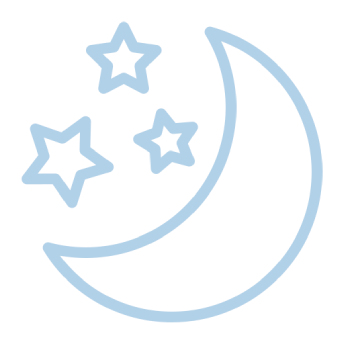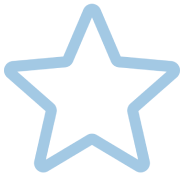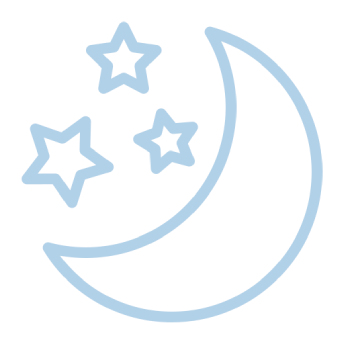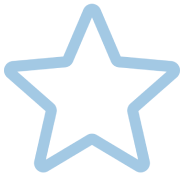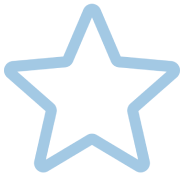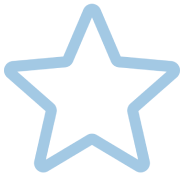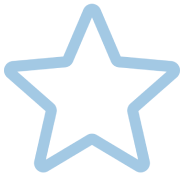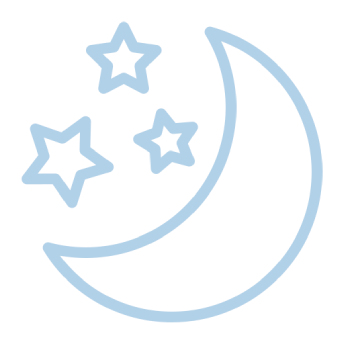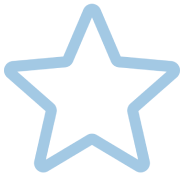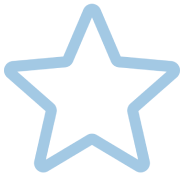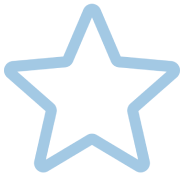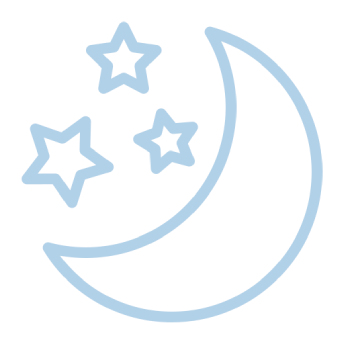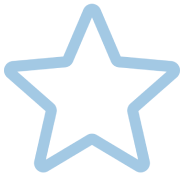 PLAY DATES AND MACARONI NECKLACES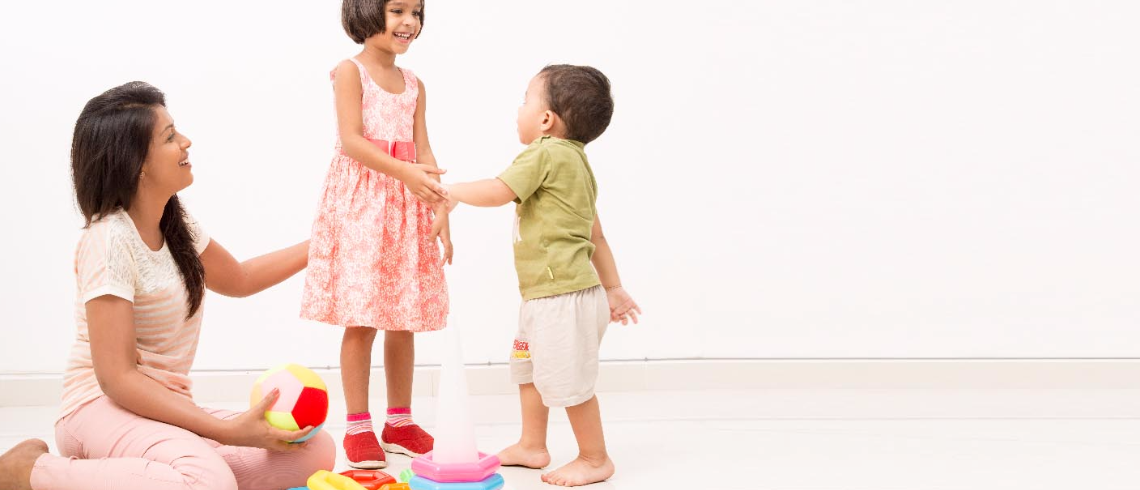 PLAY DATES AND MACARONI NECKLACES
Step 1: Have a spend-the-day for your child and their friends.

Step 2: Cut shapes out of thick colored cardboard with holes punctured in them. Then cut pieces of straw, pasta etc.

Step 3: Give each child a piece of twine and ask them to pass the cardboard shapes, pasta and straw pieces through and have them make their own necklaces or bracelets.

*Parents are required to accompany their children throughout the activities
Share With: