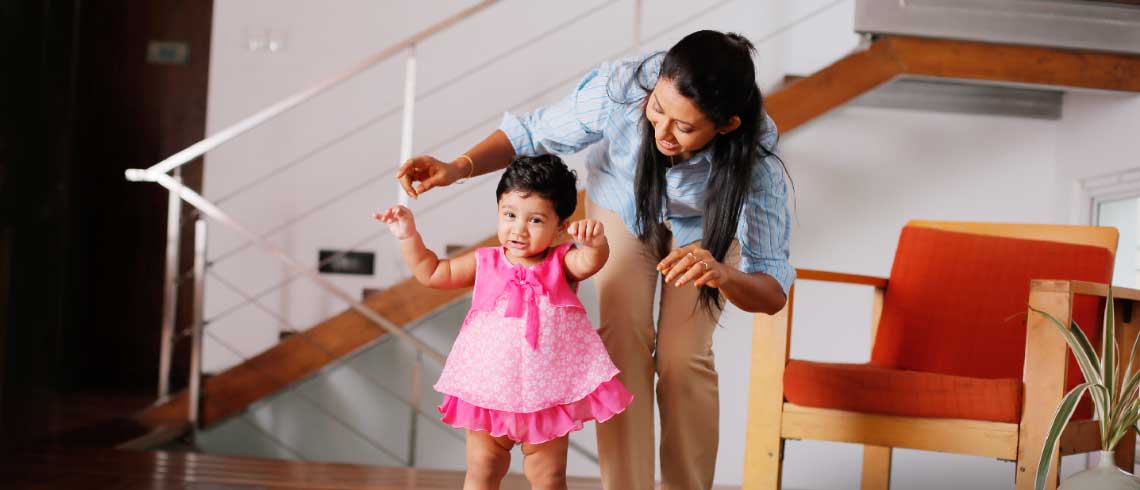 DANCE WITH YOUR CHILD TO IMPROVE THEIR PHYSICAL SKILLS
One way of spending time with your child is sitting together and talking or reading a book. But don't forget that kids love to move, dance, jump around and run. This is the perfect chance for you to join them and have fun, while they master these essential skills.
Step 1: Play a CD with upbeat, rhythmic children's songs.
Step 2: Dance with your child and see if they can imitate the movements you make.
Step 3: In the process, allow them to try balancing and holding positions.
Step 4: Then gradually, encourage your toddler to jump and clap to the rhythm of the music.
*Parents are required to accompany their children throughout the activities