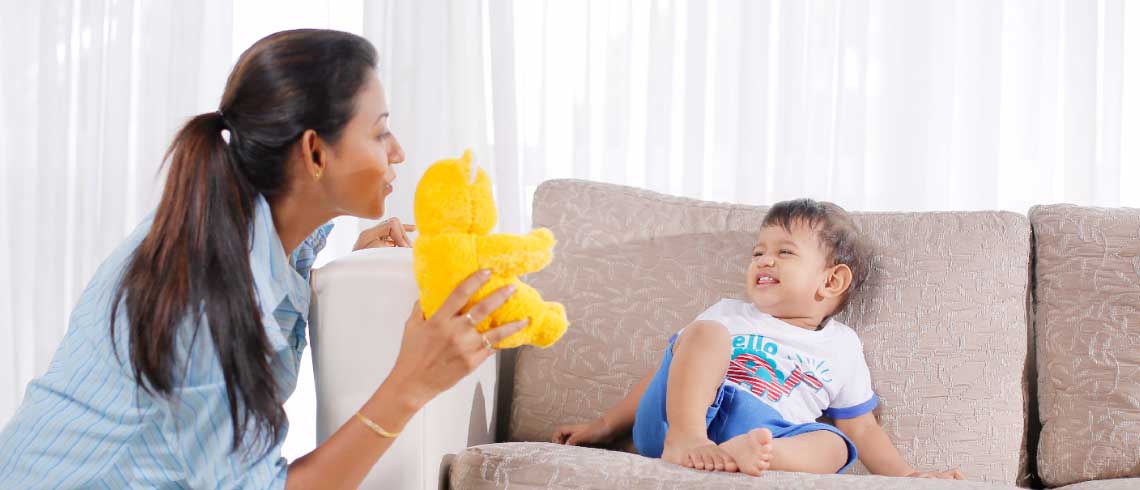 DRAMA TO HELP TEACH RIGHT FROM WRONG
It's a difficult job to be able to teach your little one the difference between right and wrong! But starting at a young age is the key. After all, it's how you started.
Use your little one's favorite soft toys or dolls to have a small drama or a play – it only needs to be a few minutes long. Make up a story about one of them doing something wrong, explain what can happen if they keep doing the wrong thing and teach them what the right thing is. Little stories with simple morals will help your child remember what the correct thing to do is.
*Parents are required to accompany their children throughout the activities