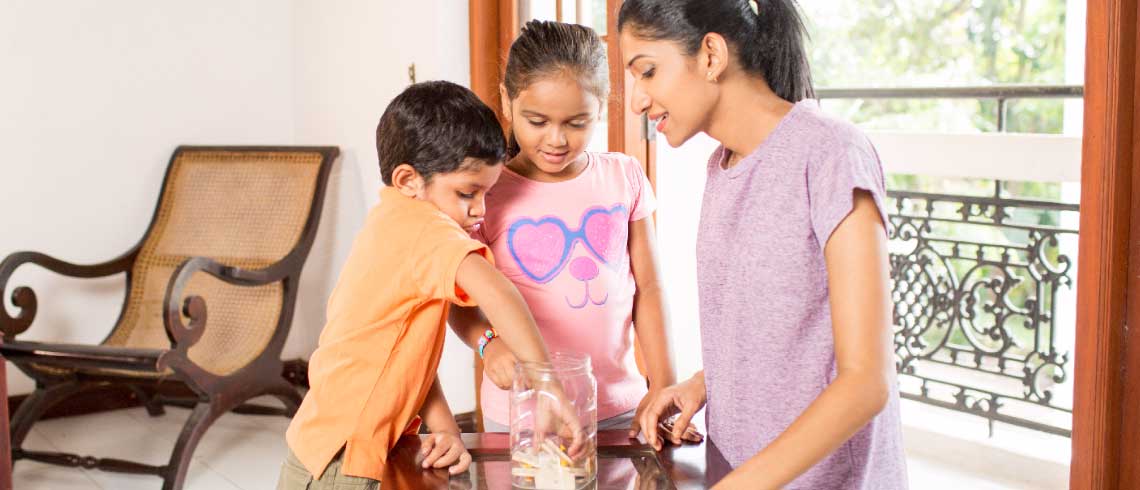 LEARNING TO TWIST A JAR OPEN
Step 1: Put a small toy inside a jar that has a wide and protected mouth. Choose a jar that has an easy-to-take-off lid.
Step 2: Show your child how to twist the lid and open the jar and get the toy. Then let him/her do it alone.
*Parents are required to accompany their children throughout the activities