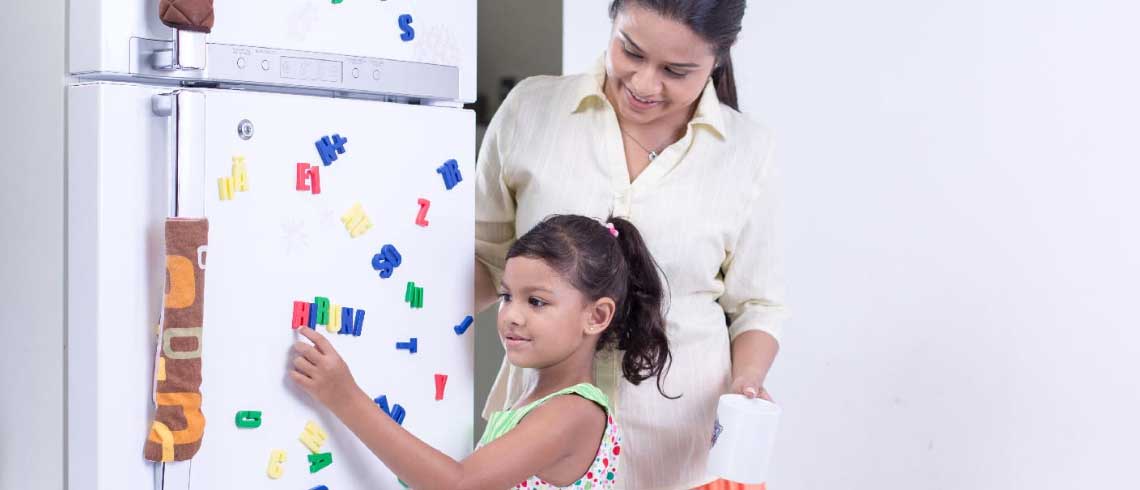 TEACHING YOUR CHILD HOW TO SPELL THEIR NAME
Step 1: Print each of the letters in your child's name on index cards. The index cards can all be in funky colors, patterns or in any manner you choose.
Step 2: Then, lay them out to spell your child's name.
Step 3: After they get acquainted with their name, mix the cards up and have him/her try to put them back in their proper order.
*Parents are required to accompany their children throughout the activities