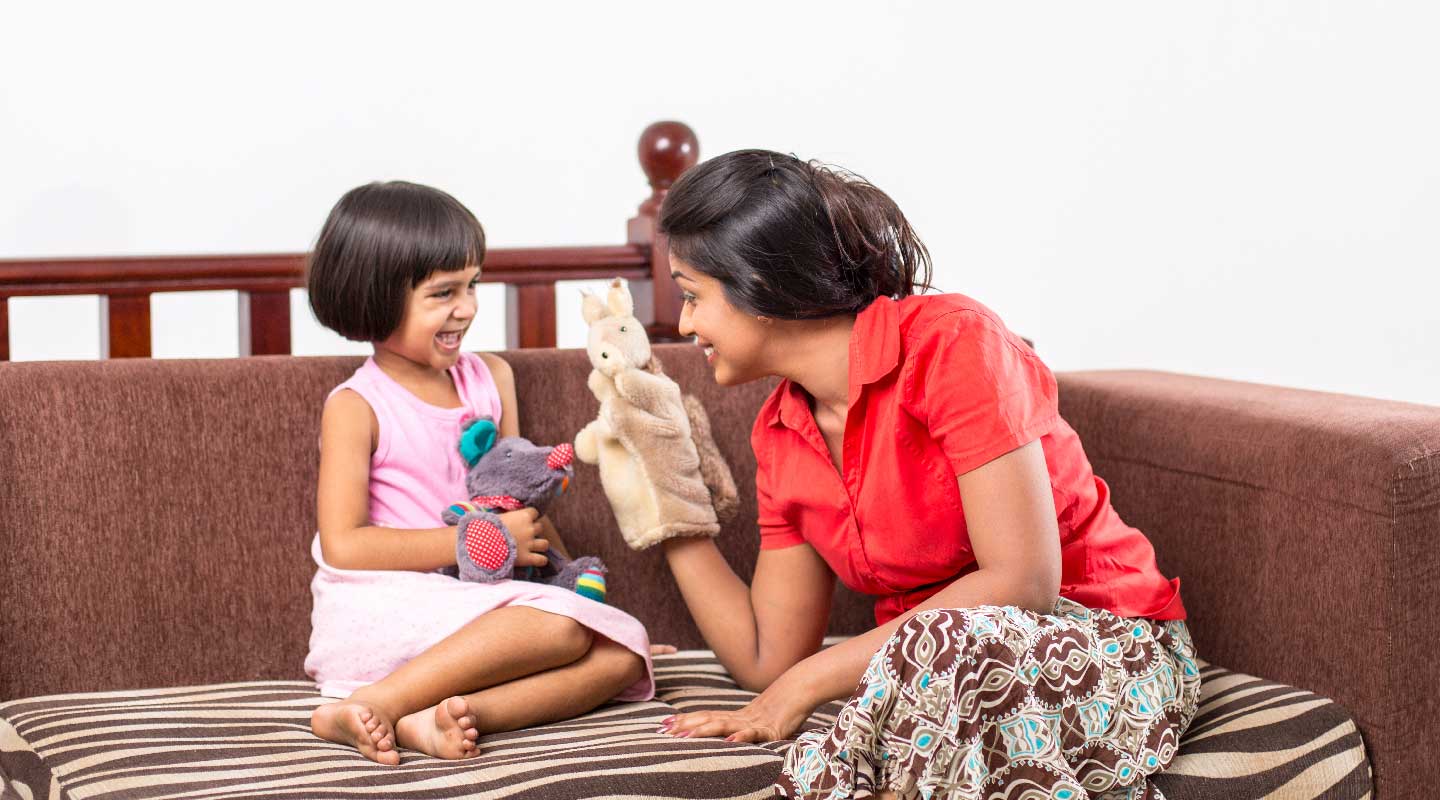 TALKING ABOUT STORIES AND LINKING THEM TO EVERYDAY LIFE
Read stories out loud and make sure to read slowly. Pause occasionally so you can think out loud about what was read. You can say: "I wonder what's going to happen next!" Or ask a question: "Do you know what a palace is?"
Talking about stories they've read helps your child develop their vocabulary, link stories to everyday life and use what they know about the world to make sense of stories.
*Parents are required to accompany their children throughout the activities