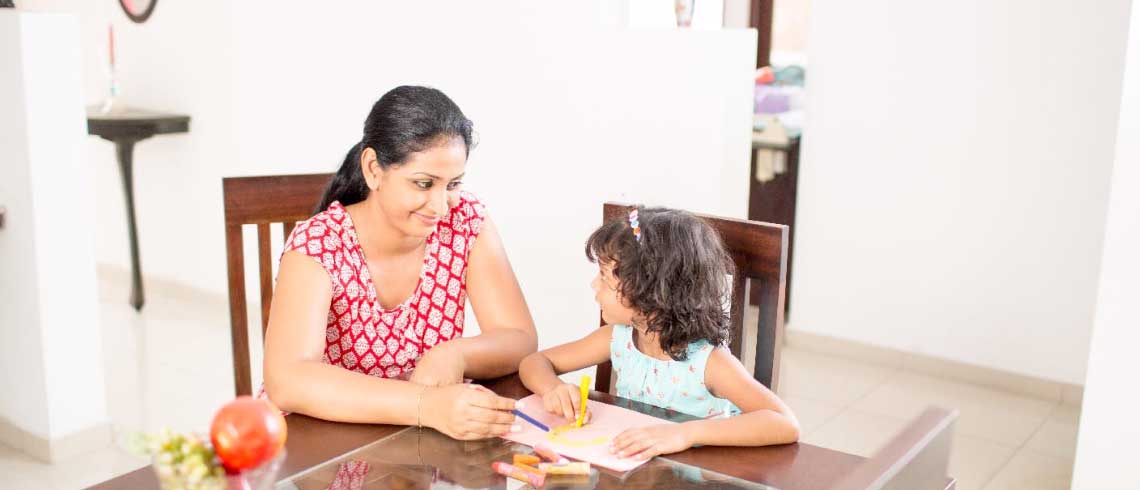 IDENTIFYING PARTS OF THE BODY USING A DRAWING
Step 1: On a large piece of paper, draw a human body and draw arrows to specify the parts of the body. For example arm, finger, eye, nose etc.
Step 2: Have your little one name the parts indicated by the arrow and help him/her to write the names of those parts.
*Parents are required to accompany their children throughout the activities