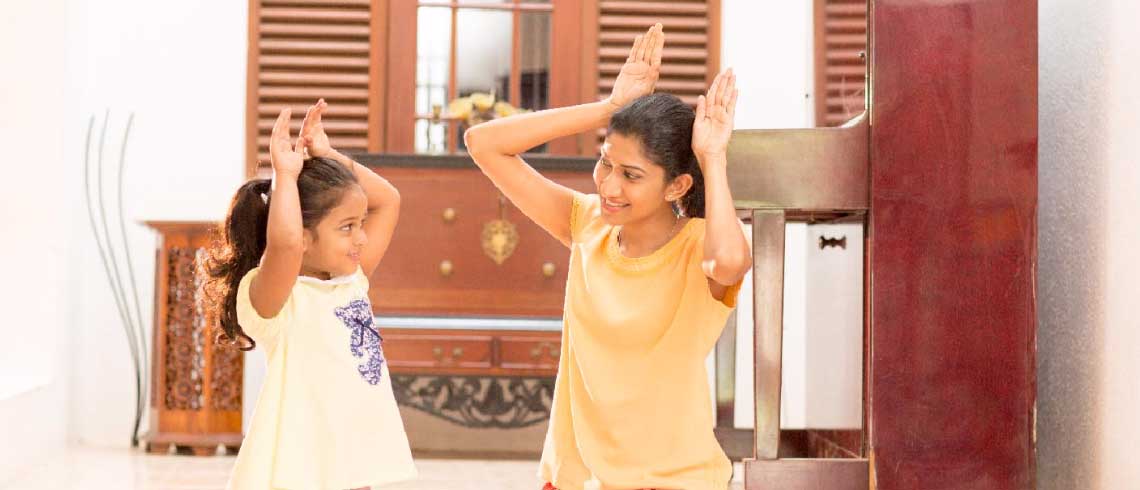 IMITATING ANIMALS TO BETTER MOVEMENT SKILLS
Step 1: Cut out pictures of animals from a magazine/newspaper and put them in a hat or a container.
Step 2: Pick one and act out the animal. Picked a turtle? Get on the floor and slowly crawl. Picked a horse? Start galloping!
Step 3: Now, get your little one to imitate your actions!
*Parents are required to accompany their children throughout the activities