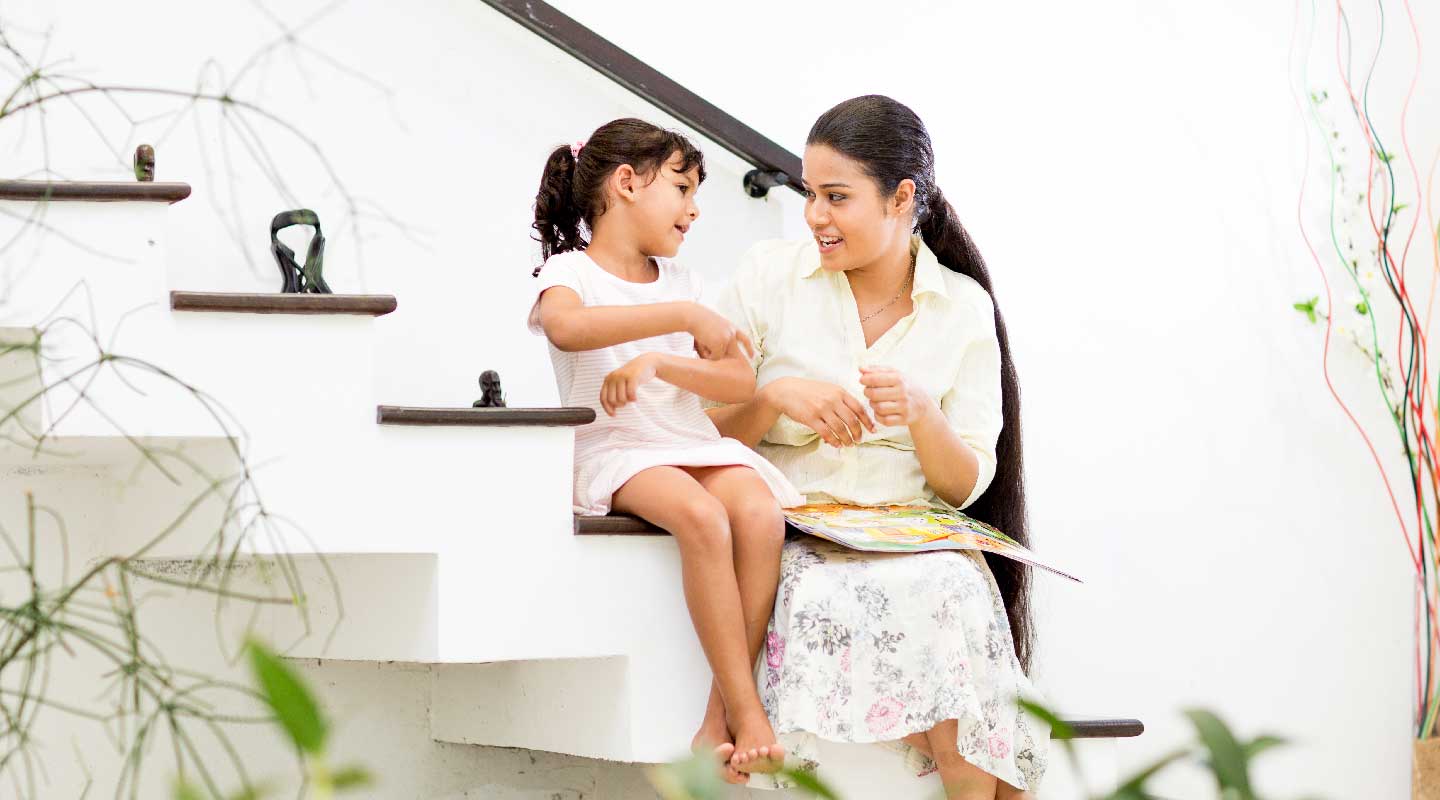 LEARNING TO FOLLOW INSTRUCTIONS THROUGH AN OBSTACLE COURSE
Step 1: Make a visible pathway for your child either in the garden or inside the house in his/her play area. You can use tape or rope for this purpose.
Step 2: Get your child to move along the path according to simple commands. For example "Hop 5 steps", "Walk 3 steps", " Jump 6 steps" etc. Make it fun and do it along with them! You can even race each other or see who goes the furthest.
*Parents are required to accompany their children throughout the activities