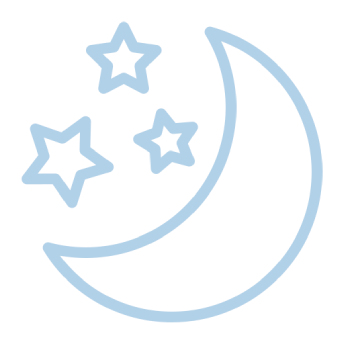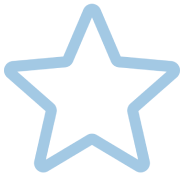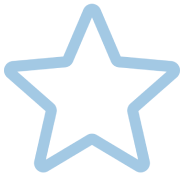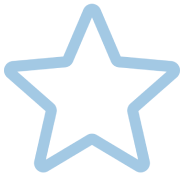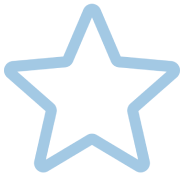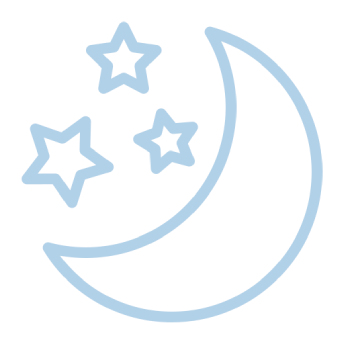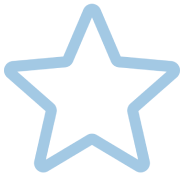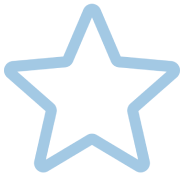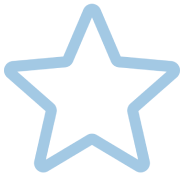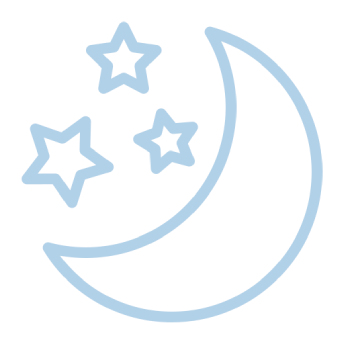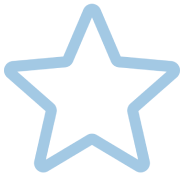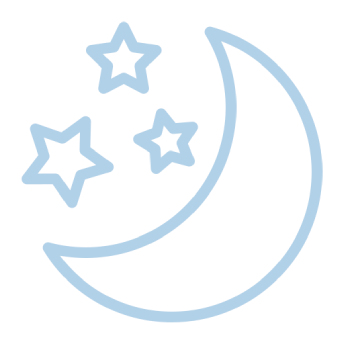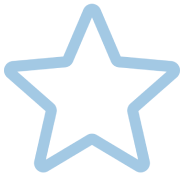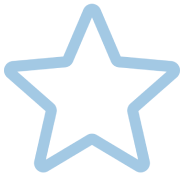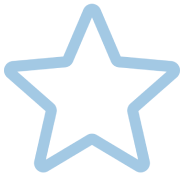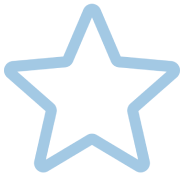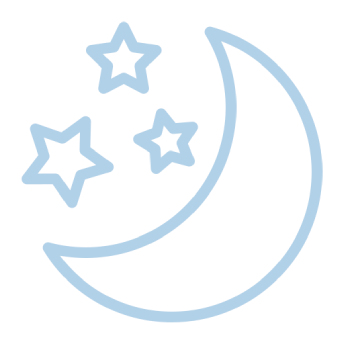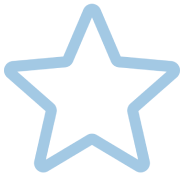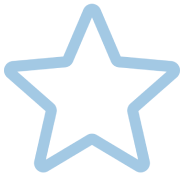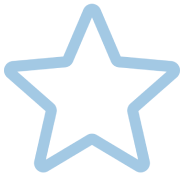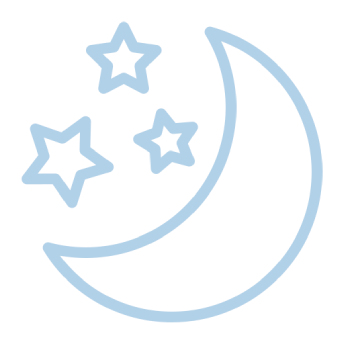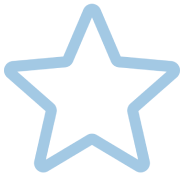 A Fresh look at parenting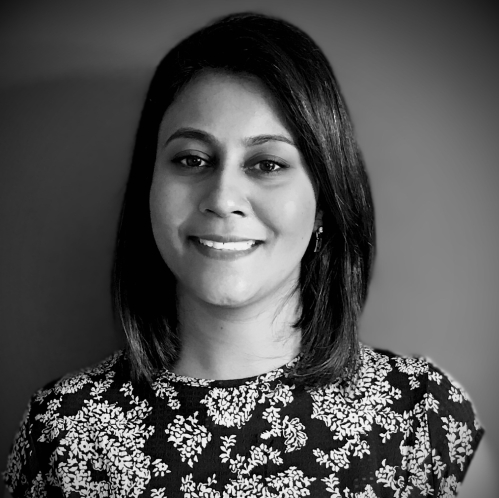 Nimali Buthpitiya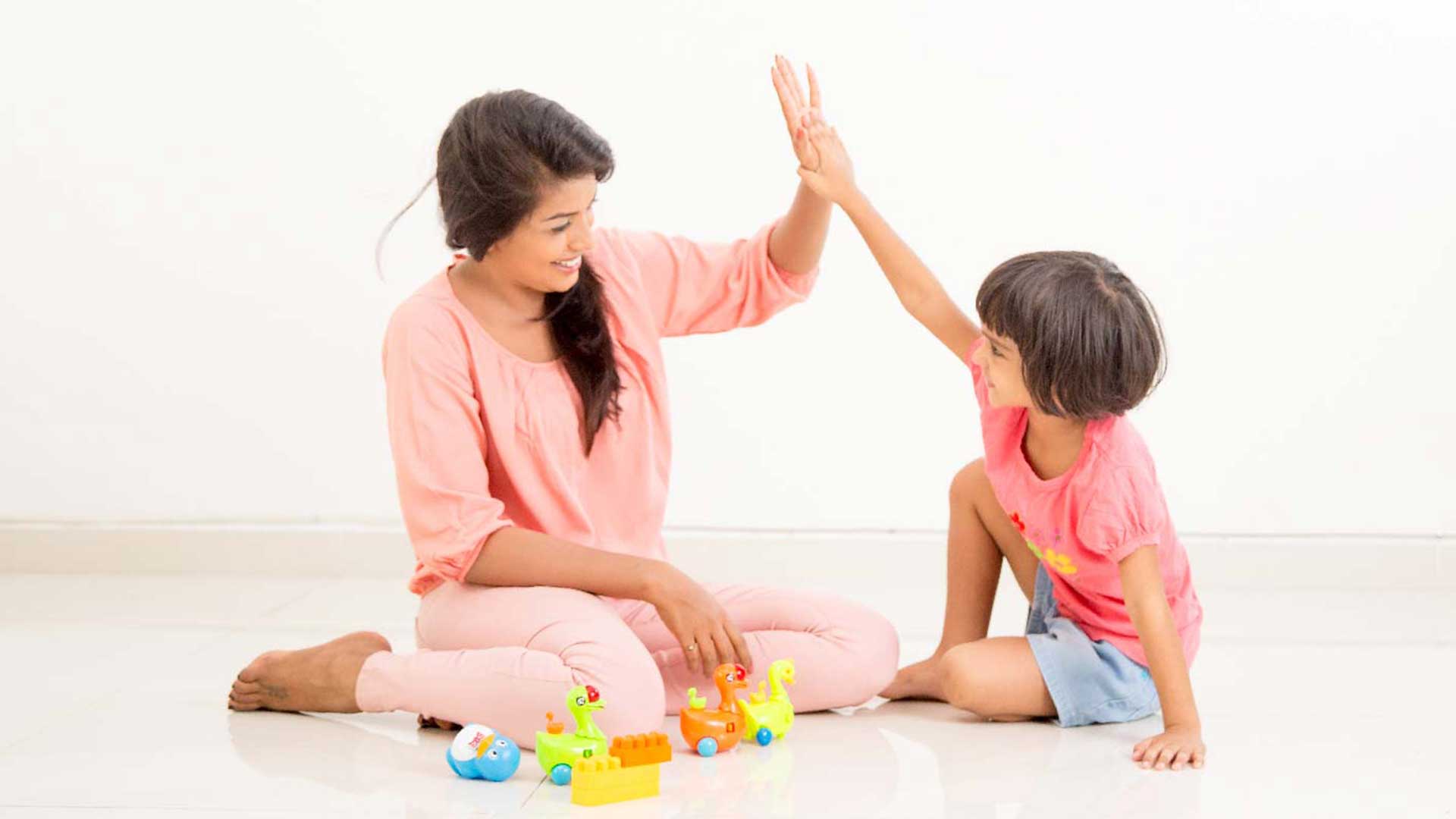 What is parenting?
Arguably, parenting is one of the most challenging tasks a person could experience in their lifetime. However, practising appropriate and healthy parenting methods will always result in a rewarding and gratifying experience.
Can parenting be categorized as 'right' or 'wrong'? I would suggest that the right approach is not about identifying whether one's parenting practices are right or wrong, but rather assessing parenting practices in line with their influence and final outcome on a child. Modern or traditional, parenting practices should be healthy and positive, based on love, and be constant, in order to see better outcomes. These practices could be unique to the family's culture, attitudes or beliefs. However, the ultimate goal of parenting is to raise a better child in all aspects, by and through a healthy parent-child relationship.
"Parents are teachers, guides, leaders, protectors and providers for their children"
- Iyanla Vanzant
However hard it is, parents must accept that their children are not the same as children from many years ago. We are all exposed to a plethora of new situations, needs and desires which did not exist before. These have transformed us into sophisticated people with sophisticated lifestyles, and children are no exception. Listening to parents, respecting them, and being open with them are the characters most desired by parents in their children. However these do not come as easy as they did in the olden days. Modern parenting practices are intended for bringing up a better child and fostering a healthy parent-child relationship, and provide for helpful ways to overcome the aforementioned difficulties. By using the values, beliefs or passions unique to each family unit, modern parenting methodology sets guidelines for parenting decisions and practices.
Here are some modern parenting methods parents could adopt:
- Calibrating their expectations about the child's capabilities
Parents who wish to witness their children striving in life should set realistic expectations for them with regards to achievements, behaviors, or any other matters that they need to work on. These expectations should not be too low or too high.
Simple examples of realistic expectations are:
A toddler cleaning up his play area by putting the toys in their proper place
Buttoning or unbuttoning their clothes
Wearing shoes and tying their shoe laces
Tidying up their desk
Helping out in simple ways in the kitchen
At the same time, the performance of set expectations is strongly influenced by the feedback provided. Hence, parents should ensure that their children are appropriately praised and appreciated for the effort they invest in doing tasks. They should also avoid comparison, criticism and humiliation.
- Positive parenting
While parents watch their children growing up and take pride in them, they also need to be cognisant that they will be exposed to new experiences and situations. Through their exposure to various situations and circumstances children's learning and inquisitiveness also grow, gradually. It will then be the parents' turn to adapt, change or learn new methods to better parent their children. Both experienced and new parents should make the effort to educate themselves, in order to ensure that they are moving with the times and maintain a healthy relationship with their children. The core value of positive parenting is to empower children through unconditional support to enable them to reap the best of everything. This inevitably helps develop a child's self-esteem.
- Using effective discipline strategies applicable to modern kids
When considering effective discipline, whether modern or traditional, it is important that parents practice self-discipline and model themselves as examples for their children to follow. Apart from commonly used and effective methods such as timeouts, taking away privileges, and appreciating good behavior, the following strategies can also be employed to model acceptable behavior.
Setting clear limits along with a sense of responsibility
Explaining the consequences of their actions in a clear and calm manner
Listening to what they have to say
Not expecting perfection
Allowing them to choose between alternatives
However, parents should not expect completely trouble-free lives in terms of discipline. Instead they should be prepared for situations in which troublesome behaviour may occur. They should also prepare children to behave in an acceptable manner.
- Spiritual parenting
Spiritual parenting is a deep and meaningful concept which is used in modern parenting but has a history that stretches over centuries. The heart of spiritual parenting is enhancing self-awareness. Allowing children to find their own self and begin to appreciate themselves for who they are is the first step. The following features may help better explain what spiritual parenting entails.
Using the power of unconditional love
Expressing that you are not all-knowing
Being truthful about yourself to your child
Sowing seeds of humanity and the value of learning about their self
Leading them to strengthen their inner scope
- Working hard to maintain a healthy balance between life commitments and family time.
- Using technology to maintaining family relationships when not physically present while ensuring children only use technology in a safe and appropriate manner.
- Surviving and thriving together with children during difficult changes or crises within the family.
- Finding and maintaining joy and contentment unique to the family and creating a warm and affectionate atmosphere within the home.
"The sign of great parenting is not the child's behavior.
The sign of truly great parenting is the parent's behavior"
- Andy Smithson
Share With:
Recommended Articles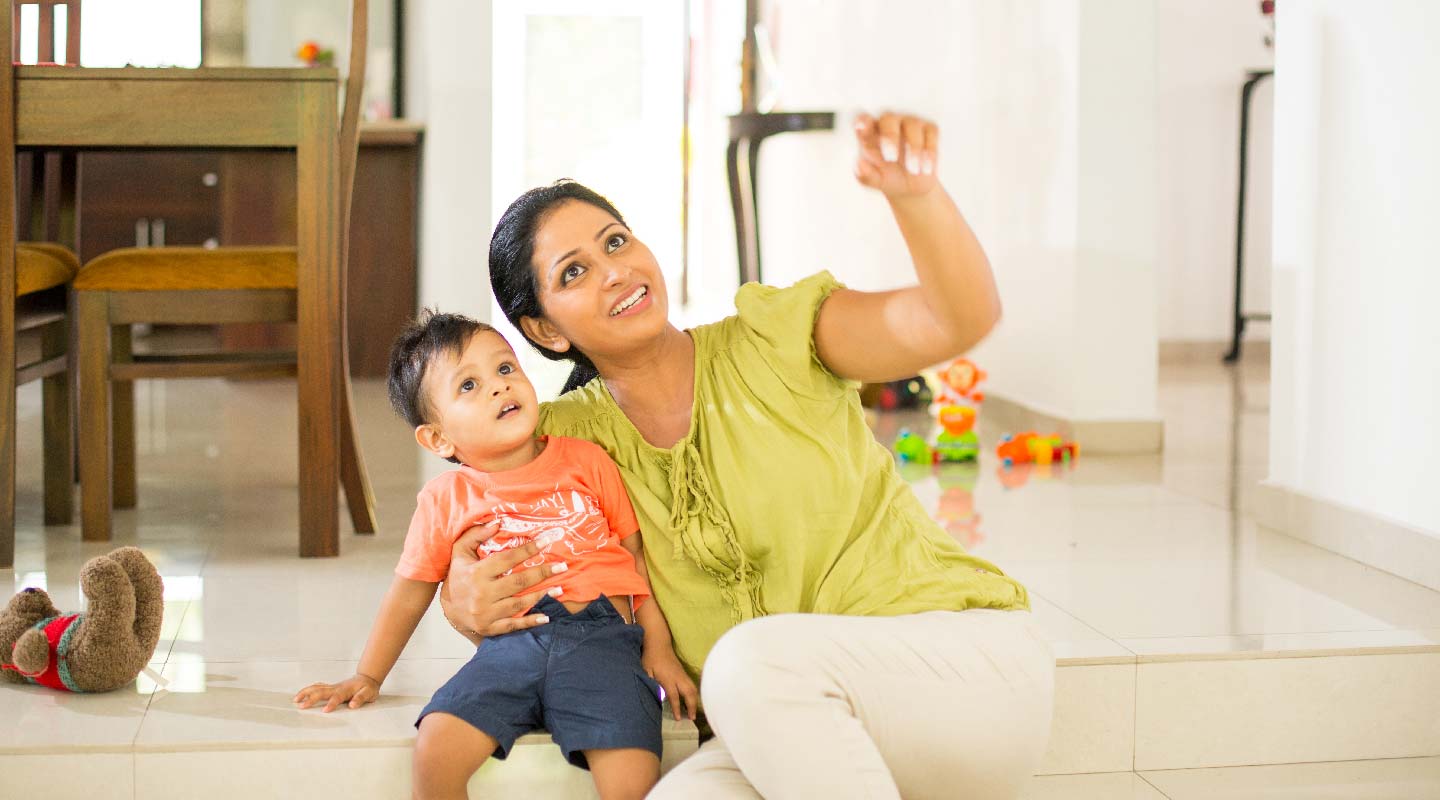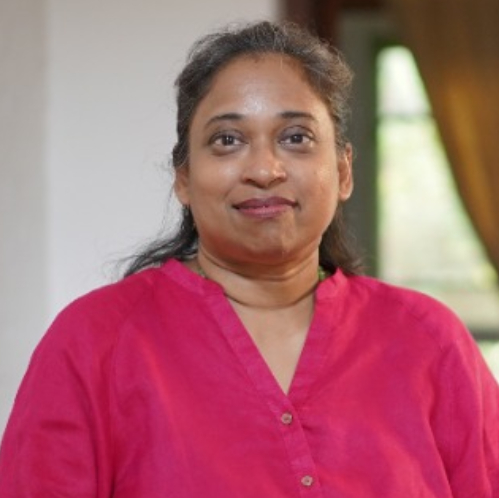 Responsive Parenting
I would like to invite you to try a mindfulness practice. Select a sound: the sound of a bell, the receipt of a text message, the singing of birds, or any s...
Read More