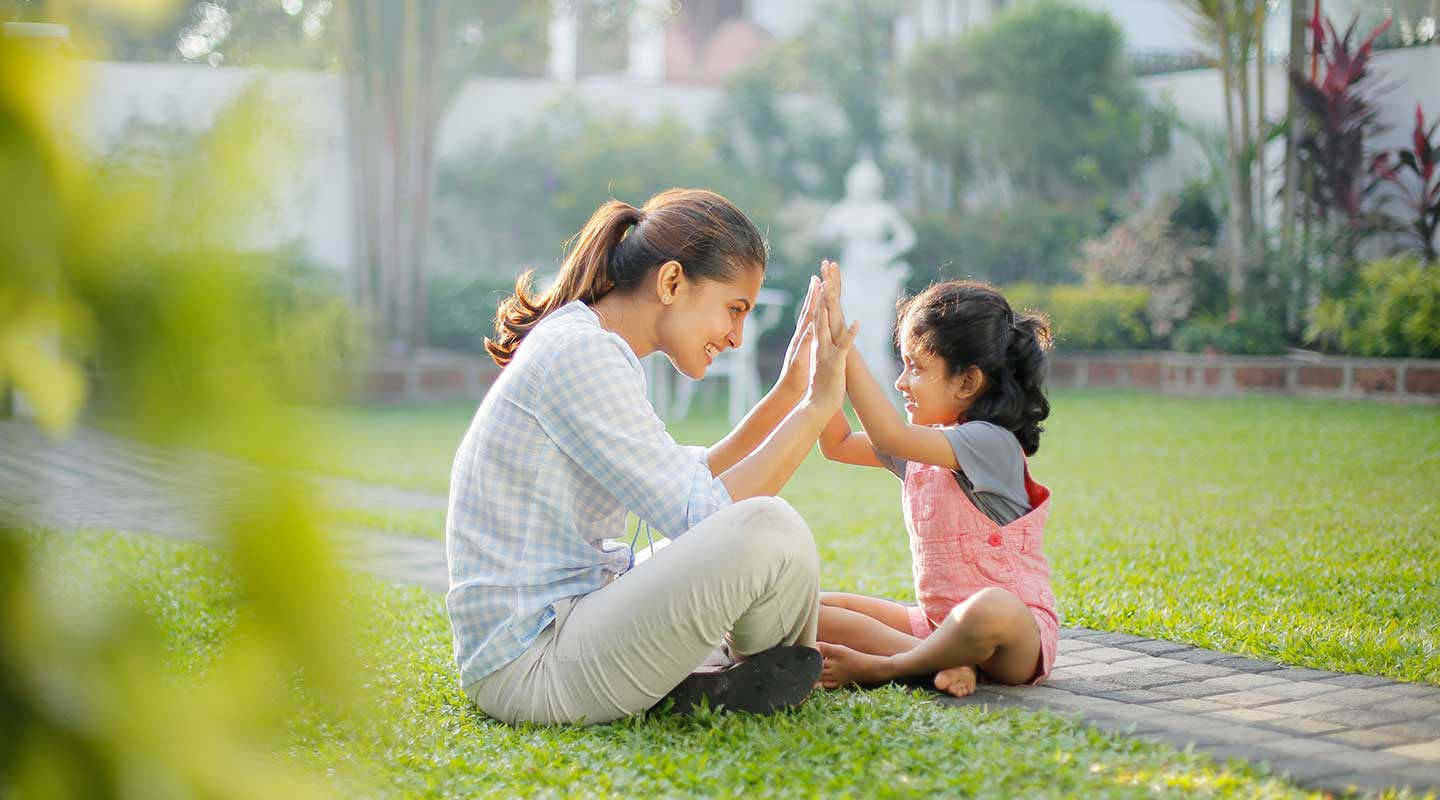 Self-Care FOR Better Care
Parenting Support

| Ms. Nimali Priyadarshani (CLC)

Time is indeed the most precious resource for any mom. The resource that never seems enough yet challenges you to play several roles with your children and family. When you consider the list of tasks which are your daily priorities to build a happy family, 'Self-care' may fall nearly at the bottom of your list.

However, the truth about neglecting to care for yourself in order to provide better care for others is that you are unintentionally choosing to do much harm than good for your family in the long run. How does this happen? Depriving yourself from receiving the care that is required is the way to build up exhaustion, stress and various illnesses. It is not necessary to mention the extreme of such negative outcomes over your daily life and your loved ones.

Therefore, if you are willing to provide better care for your children and family, I suggest that moms should carve out few minutes or hours of their daily routine to provide care for themselves too.

Here are some tips for you to start this great journey towards a happy and a healthy family in the long run!

Care for your emotional health

Take time each day to relax. Your emotional health is so vital for your family atmosphere. Choose your own activity to relax your mind and body. Meditation, yoga exercises, listening to music or reading a book would be ideal.

Care for your physical fitness

Consider allocating 30 minutes of your daily routine to improve physical fitness by taking a walk, cycling or doing some form of physical exercise. This will not only enhance your physical wellbeing, but also will re-energize you for the next day!

Pick up a hobby that is long forgotten

Go through the list of things that you were once passionate about. It can be gardening, painting or stitching etc.. Make time each day or each week to do one of them. This will add more value to your day!

Plan your day

Try to prioritize the work load that you need to perform each day. Organize your day by allocating those prioritized tasks in to time slots as morning, afternoon, evening and night. It is advisable to not to overload your day with too many tasks which are practically impossible to complete, as it will result in feelings with frustration or exhaustion at the end of the day.

Have a daily routine for your children

While it is important for you to organize your day, it is also important for your children to have a day with an appropriate routine. This will bring you peace of mind as you and your children are aware of the things they should be doing while you are busy with other important tasks. Having a daily routine, which includes a reading time, outdoor play time, homework time, TV time or tea time will make them responsible and be prepared for their day. This will reduce the stress of attempting to keep children occupied while you are busy doing other tasks at the same time.

Hone your skills

Refine your cooking, housekeeping skills with new ways. Get back to a sport you loved or play that instrument which you loved playing before. Read a book about an area which you wanted to gain more knowledge about. It is never too late to learn something new!

Give yourself a treat

While you fulfill all your duties and responsibilities, you deserve some special treatment too! Meet up your closest friends for coffee, give yourself a facial, take a power nap, go window shopping or do something special depending on your choice.

Making time for self-care is extremely important for moms. Whether you invest few minutes or few hours, caring for yourself will make you feel reinvigorated and the best outcome is that your family begins to receive a mom who is much happier and healthier than ever before.

So take good care of yourself!